WHAT THE COLLECTORS SAY
Great prop! High quality, looks very real. I was also very pleased with communication and reliability of this company, so I ordered again. If I would need more badges I know where to turn to.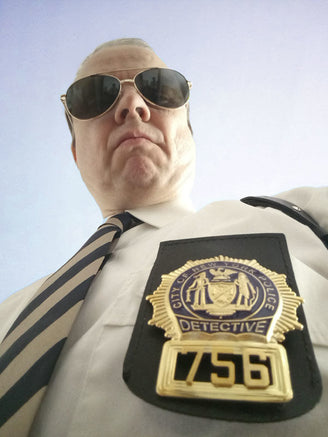 The badge gives me a sense of patriotism and support to our Best Intelligence Agency; the CIA. The badge looks and feels like an original. Thank you so much!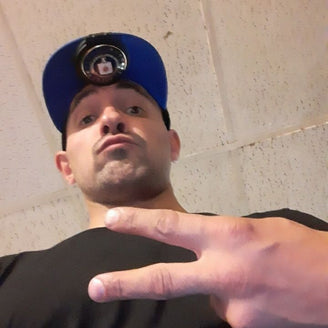 I've started to collect badges and by far this one is my absolute favorite! It looks gorgeous and feels perfect. Definitely recommend!!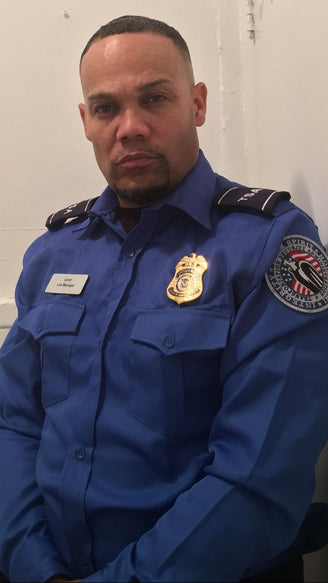 A truly elite badge! I could not be more impressed with the quality. Candidly speaking, worth the wait, and worth triple the price, or more! I referred an associate to this website.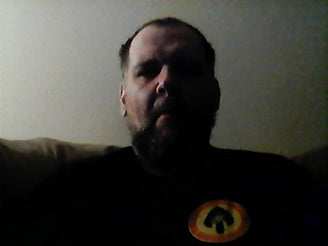 Very high quality! Excellent communication with the business. Very pleased to have this item which we used to enhance our motion picture prop collection. I have many in the Hollywood industry inquiring as to how they can obtain one!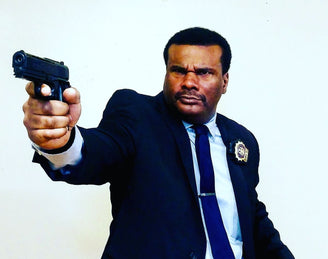 Here's a little story about me. I'm narrative film maker who's working on a few crime drama show and film. Finding the right badge was a pain for me 'cause i wanted to use badges that looks like the real thing. Well the pain was over when i found coin souvenir which change my life. I've order 4 badges and 2 holders from them and i couldn't be more happier. I'll be ordering more from them.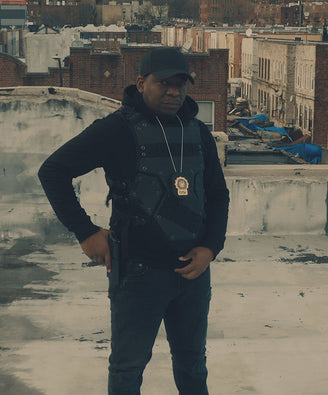 Very nice smooth experience. I was able to stay informed of the status on the order. The product is truly beautiful. I would order from this company again and again. You will not regret ordering from here.